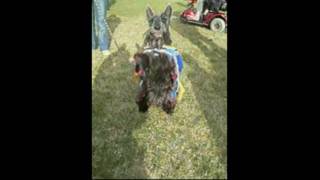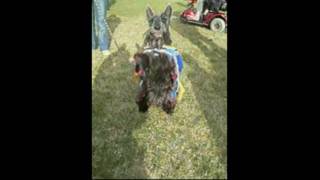 An early video of my Audrey
Obviously, as I sit here editing my website, my thoughts cannot help but wander to memories of my darling precious Audrey. I want to...
CONGRATULATIONS TO OUR EVER GORGEOUS COVER DOG FOR THE "SCOTTIES 2015" DIARY!! "MISS BECKY BLUEBONNET" MISS BECKY" owns her loving ma and...